Introduction to
Luya Mountain Scenic Area
Located at the north end of Luliang Mountain and the hinterland of Northwest Shanxi Province, Luya Mountain Scenic Spot is situated at the national AAAA level scenic spot, Guanjun Mountain National Forest Park, Luya Mountain National Nature Reserve, Wannian Bingdong National Geological Park, Fenhe Source National Water Resources Scenic Spot, which is a national laurel crown, a collection of mountains, stones, forests, grasses, caves, lakes, springs and valleys.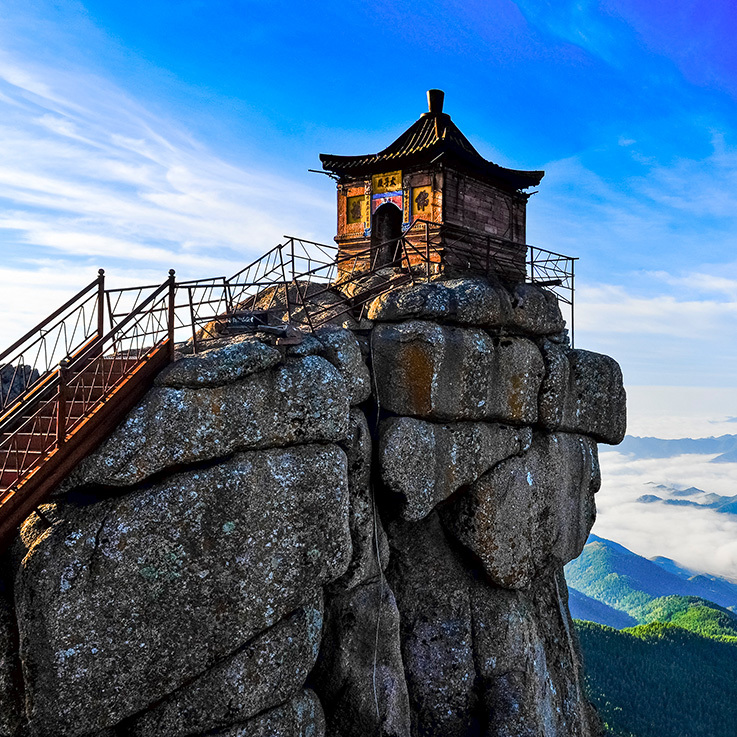 Peak of Luya Mountain
As soon as the reed buds arrive, who can you talk to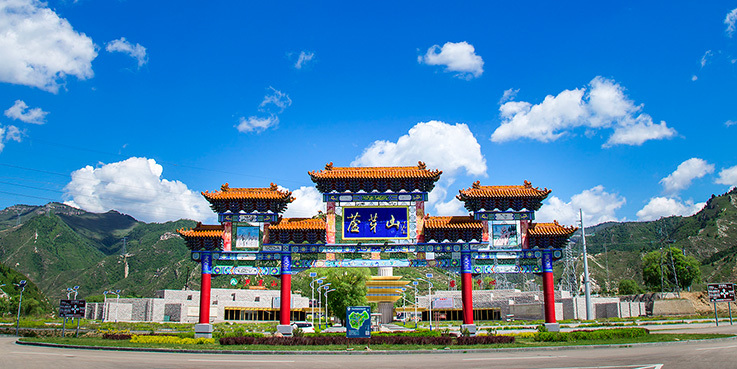 Ice Cave
A wonder of China and the world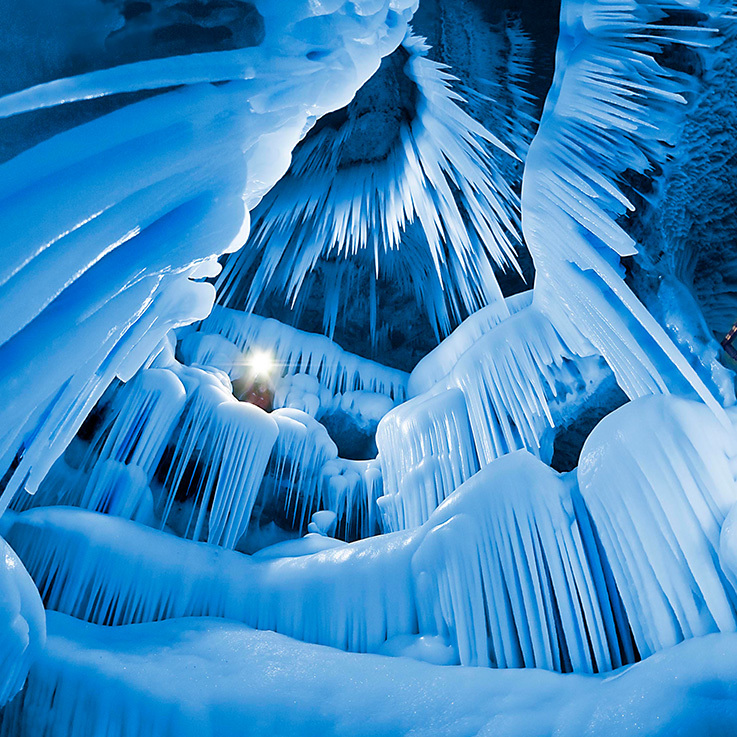 The ten major scenic spots of the temple and the Guan Dynasty are in one. They are the primitive scenic spots of the North China and the Xiujia three Jin Dynasties.The total area of the scenic spot is 321 square kilometers, and Luya Mountain is 2788 meters above sea level.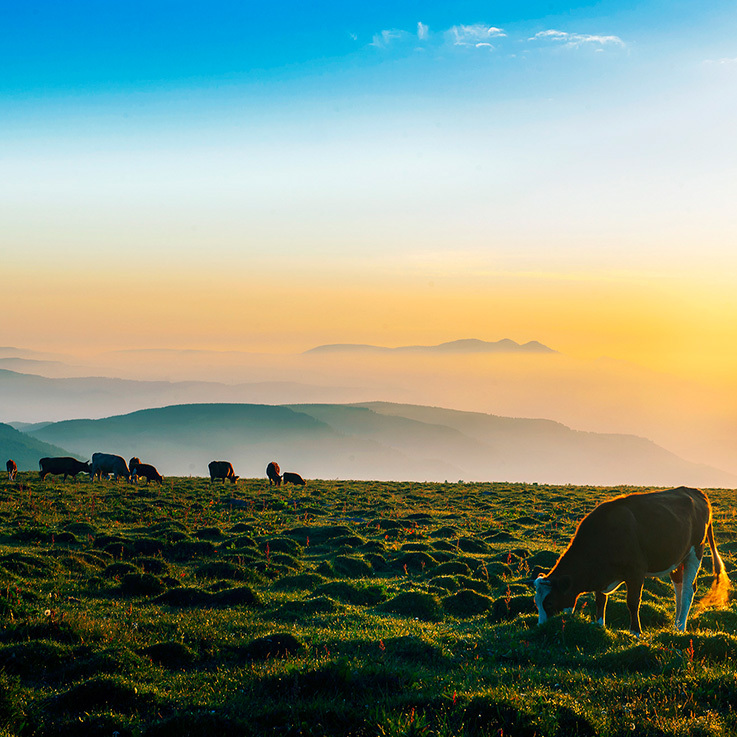 Malan Grassland
Subalpine meadow in North China
Because of its high topography and great fluctuation, it forms a rainy and cool microclimate. The annual rainfall is about 600 millimeters, the annual average temperature is 2-6 degrees Celsius, the hottest average temperature in July is not more than 20 degrees, and the negative oxygen ions are as high as 28,000 per cubic centimeter.Four seasons have different scenery and four seasons have different scenery. It can be described as apricot blossoms in spring, Wanling clouds in midsummer, mid-autumn forest dyed, mountains and rivers wrapped in winter.
It can be called the green pearl on the Loess Plateau, Shangri-La in northern China, and the best ecological base for healthy cultivation in North China. In 2009, Luya Mountain Tourist Scenic Spot was included in the National Preparatory List of Natural and Cultural Heritage.
It is also the only Pilufo Taoist Ground in China and the main protected area of the world's RARE brown pheasant.In September 2010, it was rated as a national 4A-level tourist attraction. There are about 820,000 mu of primitive sub-forests, 660,000 mu of grassland, more than 500 animal and plant resources and more than 100 scenic spots in the scenic area.
The tourist attractions that have been developed and opened to the outside world now include: Wannian Ice Cave, Luya Mountain, Cliff Trestle Road, Shimen Suspension Coffin, Malun Grassland, Valley of Lovers, Tianchi Lake Group, Fenhe Source, Suspended Village and other famous scenic spots.