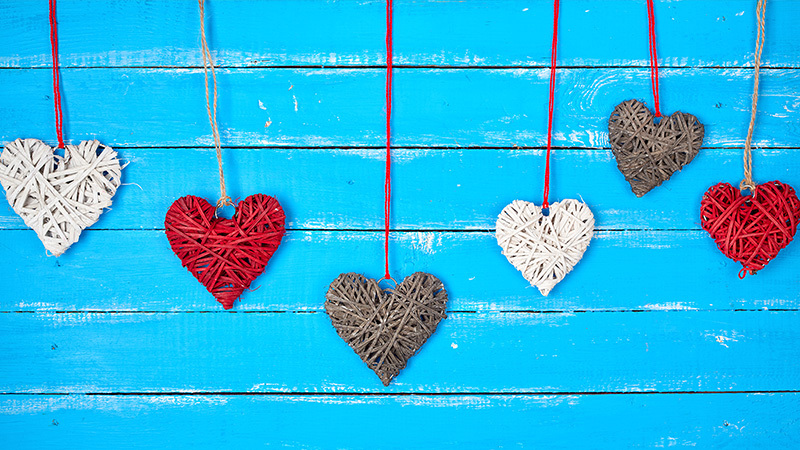 Valentine's Valley souvenirs
---
Luya Mountain Lover's Valley is a quiet and elegant valley. It is said that a pair of faithful lovers will get married here, symbolizing eternal love.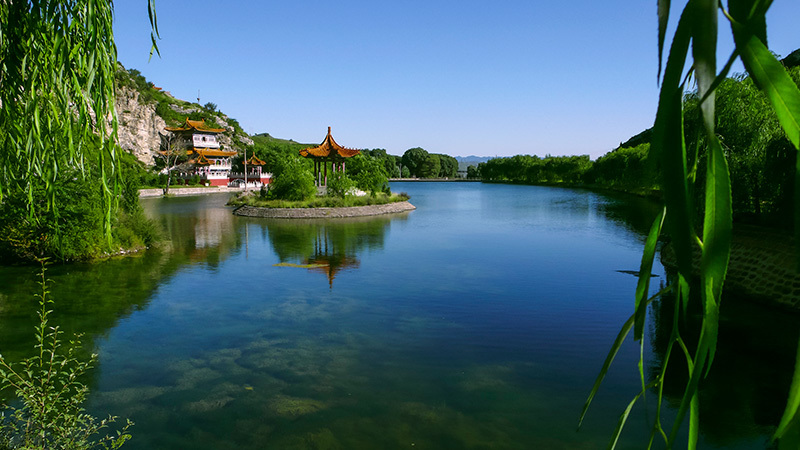 Fenyuan Ge Gongjia sells tickets
---
Fenhe River is the loving and broad mother river of Shanxi people. The source of Fenhe River is named the National Water Conservancy Scenic Spot in Luya Mountain Scenic Area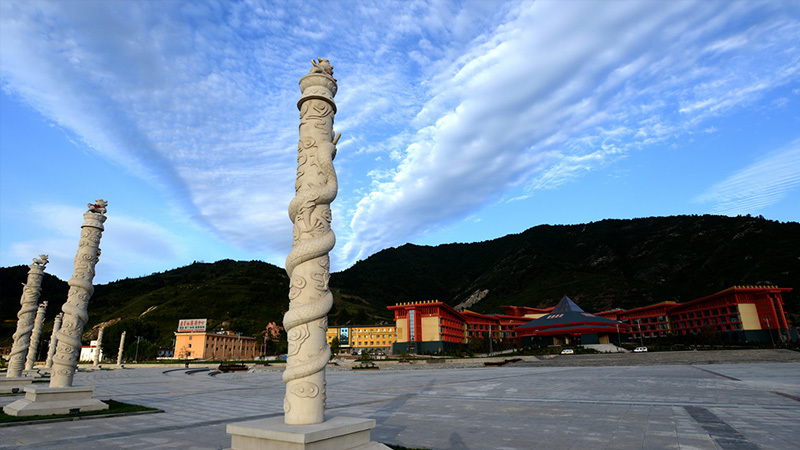 Luya Mountain International Hotel Plaza
---
Two Fengyi sculptures stand on both sides of the hotel lobby, representing welcoming guests from all directions.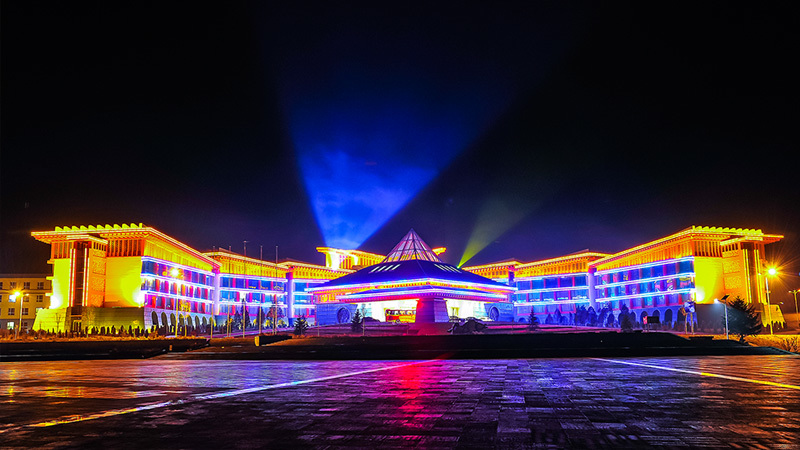 Night View of Luya Mountain International Hotel
---
As soon as you enter the lobby, you will see the spacious and bright lobby bar, which provides guests with negotiation Leisure places for business, communication and rest; On the left side is the guestroom reception desk, which handles check-in, inquiry and other businesses for guests. The background is the bronze characters of Lu, Ya and Shan and the official chronicle of Ningwu;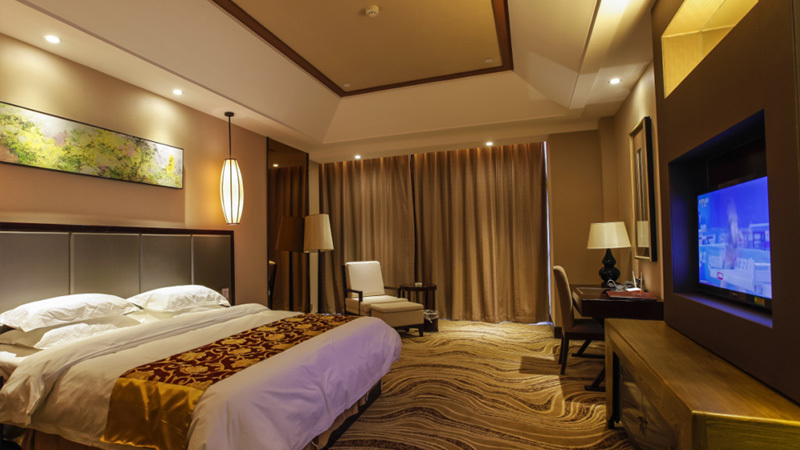 Big bed room of Luya Mountain International Hotel
---
The hotel has 224 standard rooms, 37 king size rooms, 10 suites, 2 luxury suites and 1 disabled guest room, which can meet different levels of consumption needs.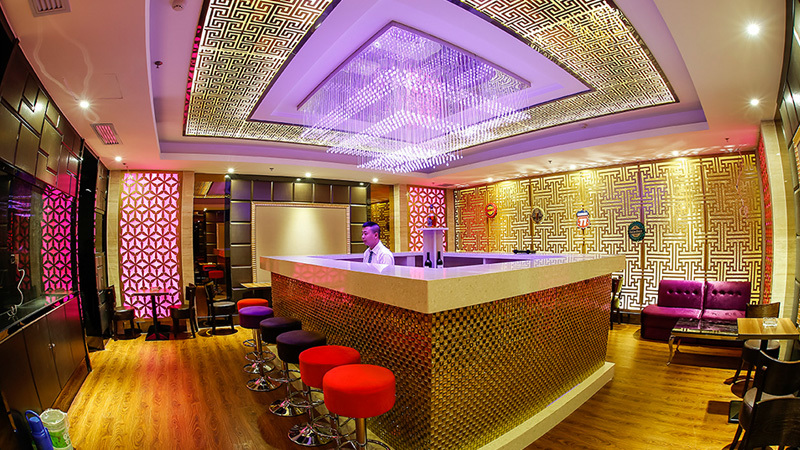 Underground Bar of Luya Mountain International Hotel
---
The use of Luya Mountain International Hotel has greatly improved the tourism environment of Luya Mountain and the overall The reception capacity, reception image, popularity and tourism taste of the scenic spot.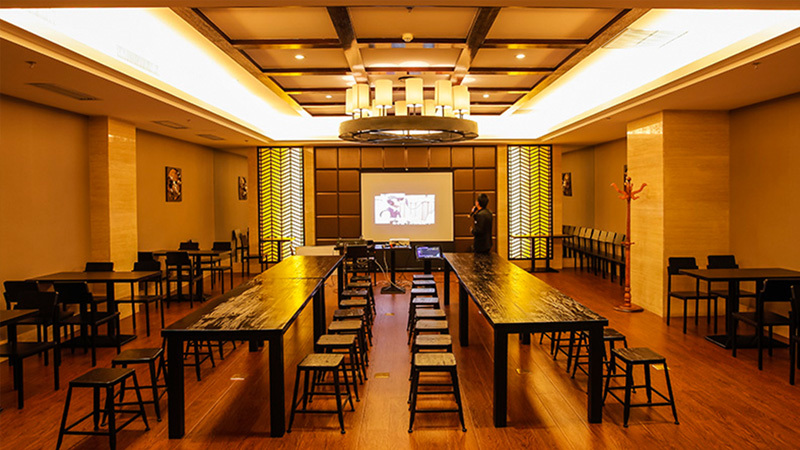 Underground Cafe of Luyashan International Hotel
---
Luya Mountain International Hotel has laid a solid foundation for the sustainable development of the tourism industry in the scenic spot, and can promote the local economic and tourism development, while solving the employment of many local people.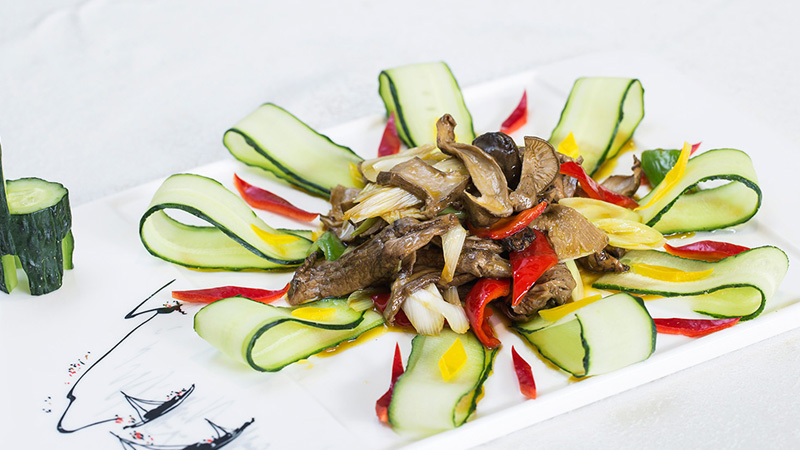 Stir fried Wild Mushroom in Silver Plate
---
Silver plate mushroom only grows on the "loop road" in the grass on the Luliang Mountains and Taiyue Mountains in Shanxi Province. The more famous ones are the silver plate mushroom in Luya Mountain, Ningwu, Xinzhou, Shanxi, and the silver plate mushroom in Mengshan Mountain, outside the ancient city of Pingyao, Shanxi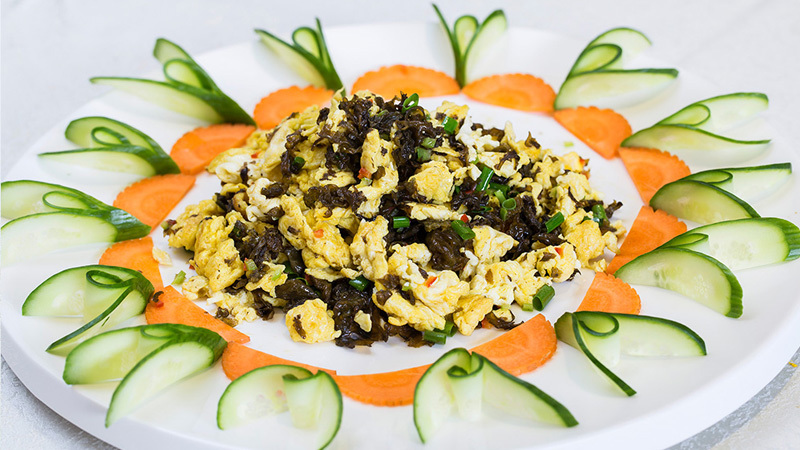 Stir fried Eggs with Mountain Vegetables and Reed Buds
---
Chinese kale is rich in protein, vitamins, phosphorus, zinc, calcium and other minerals. One component of Chinese kale can inhibit the activity of acetylcholinesterase in human brain, which can have curative effect on Alzheimer's disease.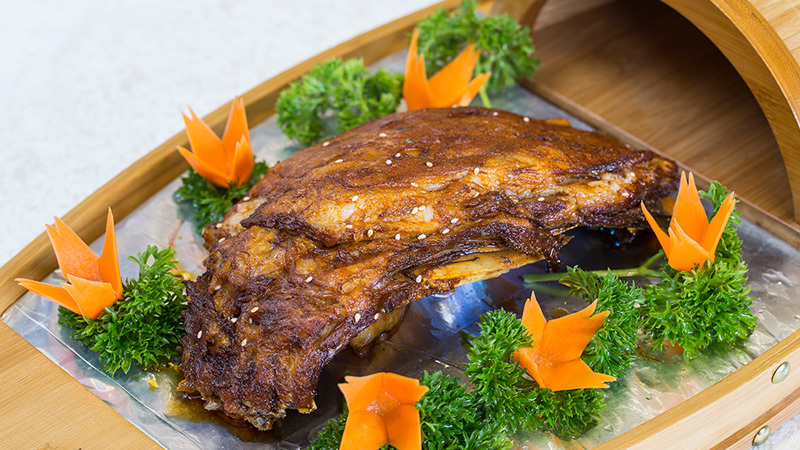 Malan Grassland Roast Lamb Chop
---
Roast lamb chops are made from lamb chops, onions, eggs, wheat flour, etc. The outside is burnt and the inside is tender. The meat tastes rotten.