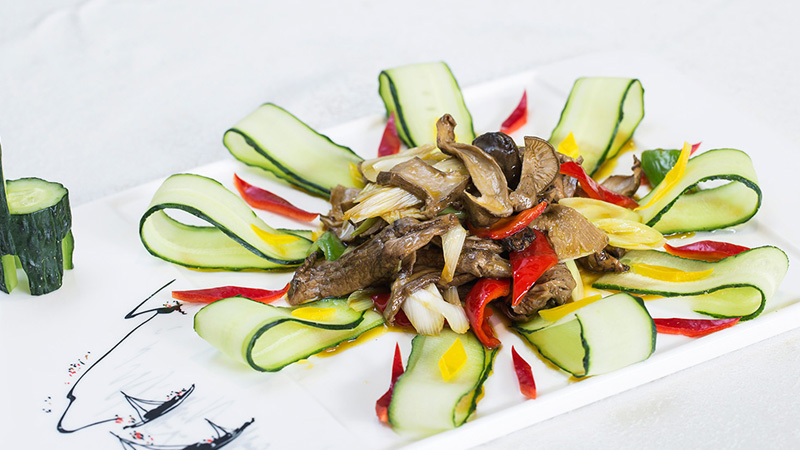 Stir fried Wild Mushroom in Silver Plate
---
Silver plate mushroom only grows on the "loop road" in the grass on the Luliang Mountains and Taiyue Mountains in Shanxi Province. The more famous ones are the silver plate mushroom in Luya Mountain, Ningwu, Xinzhou, Shanxi, and the silver plate mushroom in Mengshan Mountain, outside the ancient city of Pingyao, Shanxi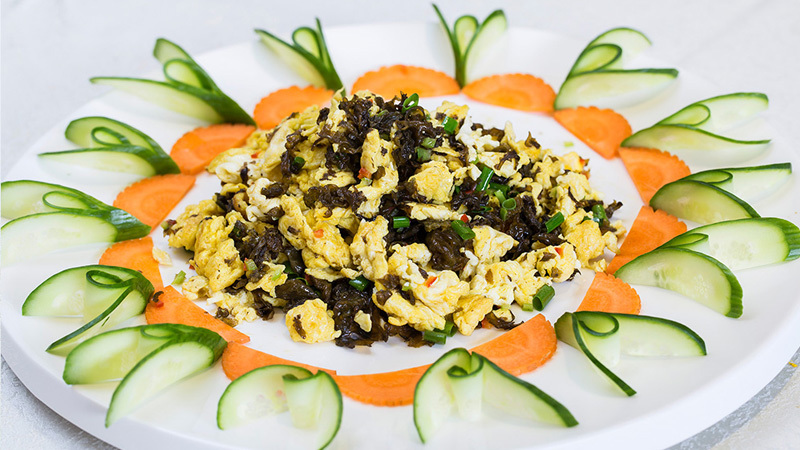 Stir fried Eggs with Mountain Vegetables and Reed Buds
---
Chinese kale is rich in protein, vitamins, phosphorus, zinc, calcium and other minerals. One component of Chinese kale can inhibit the activity of acetylcholinesterase in human brain, which can have curative effect on Alzheimer's disease.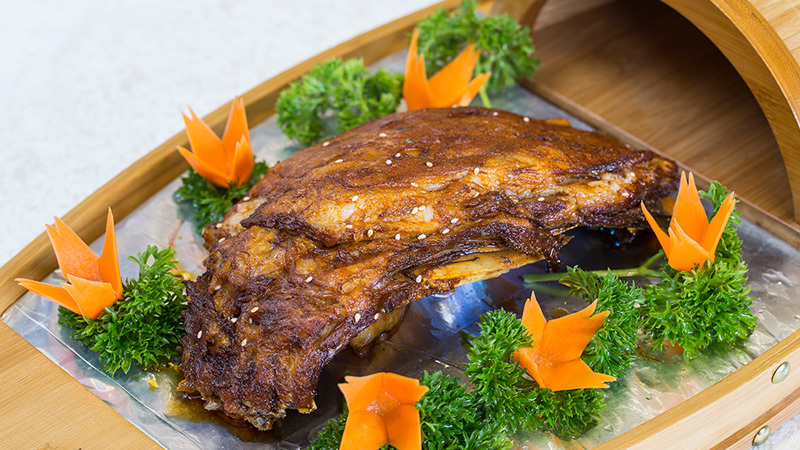 Malan Grassland Roast Lamb Chop
---
Roast lamb chops are made from lamb chops, onions, eggs, wheat flour, etc. The outside is burnt and the inside is tender. The meat tastes rotten.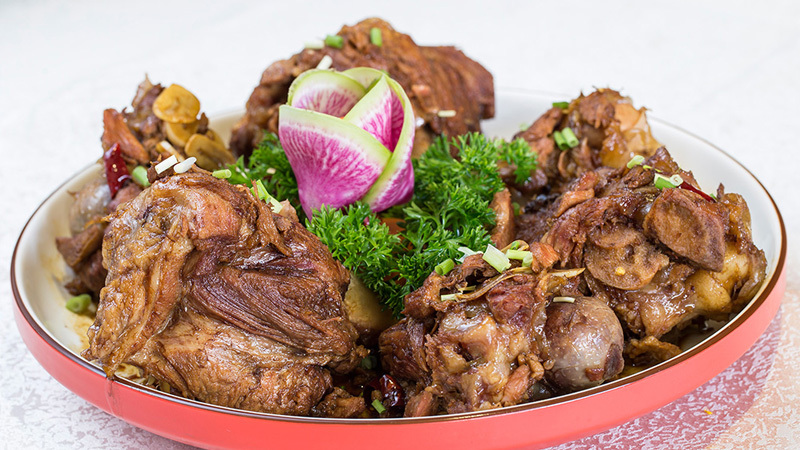 Ruyi Stick Bone
---
Da Bang Bone is a common food material. It is delicious, nutritious and delicious.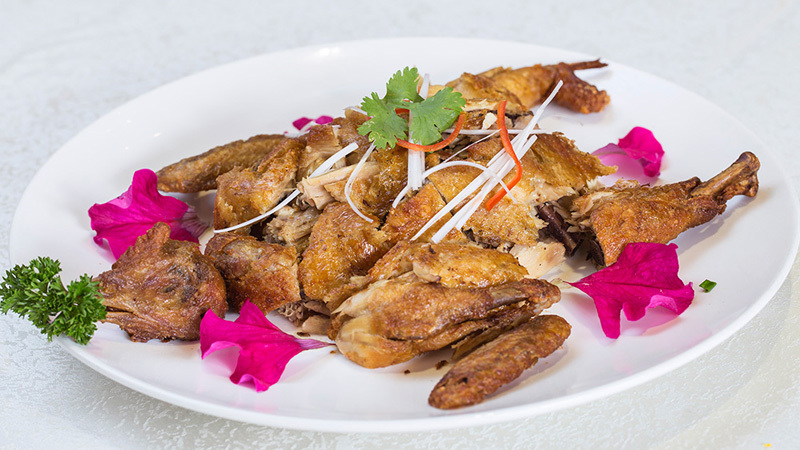 Xuankong Village Crispy Chicken
---
The skin is burnt and crisp, and the meat is soft and rotten. Steamed in stock, the heat is sufficient, and then fried in oil. It is unusually burnt and crisp. Its color is red, and the meat is rotten and delicious. It is a delicious drink.
Ningwu Luya Mountain Tourism Development Co., Ltd.

Official WeChat