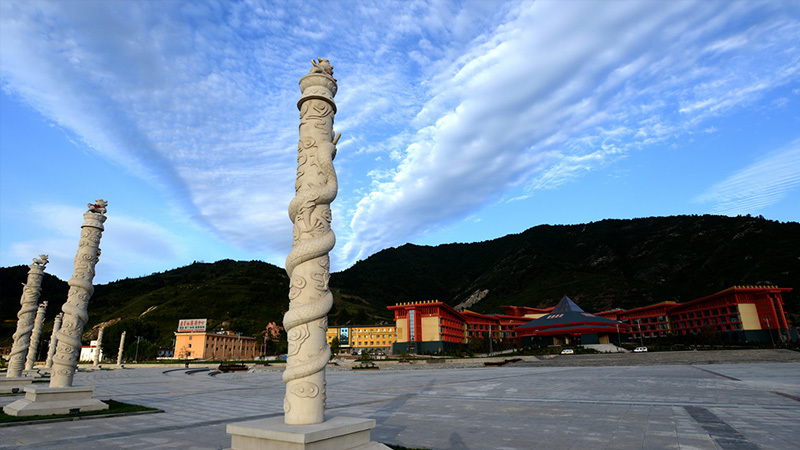 Luya Mountain International Hotel Plaza
---
Two Fengyi sculptures stand on both sides of the hotel lobby, representing welcoming guests from all directions.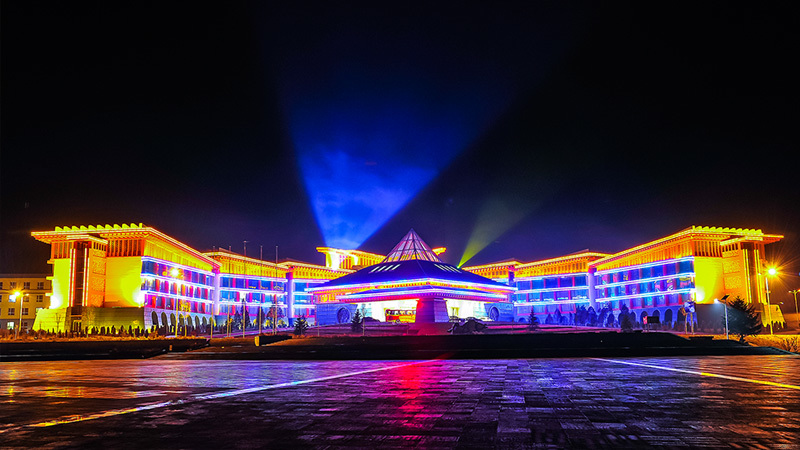 Night View of Luya Mountain International Hotel
---
As soon as you enter the lobby, you will see the spacious and bright lobby bar, which provides guests with negotiation Leisure places for business, communication and rest; On the left side is the guestroom reception desk, which handles check-in, inquiry and other businesses for guests. The background is the bronze characters of Lu, Ya and Shan and the official chronicle of Ningwu;
Ningwu Luya Mountain Tourism Development Co., Ltd.

Official WeChat