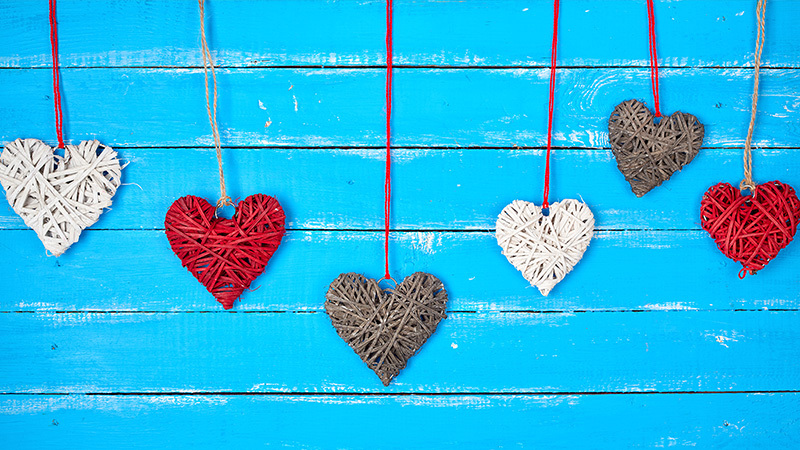 Valentine's Valley souvenirs
---
Luya Mountain Lover's Valley is a quiet and elegant valley. It is said that a pair of faithful lovers will get married here, symbolizing eternal love.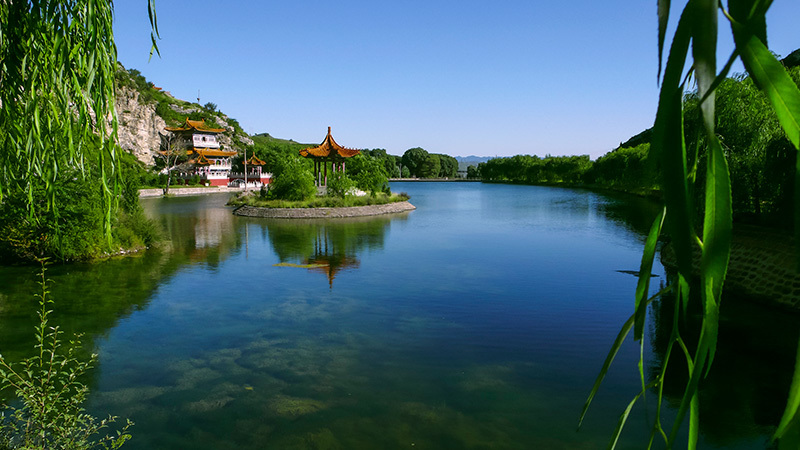 Fenyuan Ge Gongjia sells tickets
---
Fenhe River is the loving and broad mother river of Shanxi people. The source of Fenhe River is named the National Water Conservancy Scenic Spot in Luya Mountain Scenic Area
Ningwu Luya Mountain Tourism Development Co., Ltd.

Official WeChat